stream://

microsoft build
Microsoft announces Windows 10X, its new OS for foldable and dual-screen PCs
October 02, 2019
129
Microsoft finally announced Windows 10X, its new operating system for foldable and dual-screen PCs. The OS is what we previously knew as Windows Lite, and it's coming in holiday 2020.
#MicrosoftEvent Live
October 02, 2019
95
See what's next from Microsoft Surface at the #MicrosoftEvent in New York City.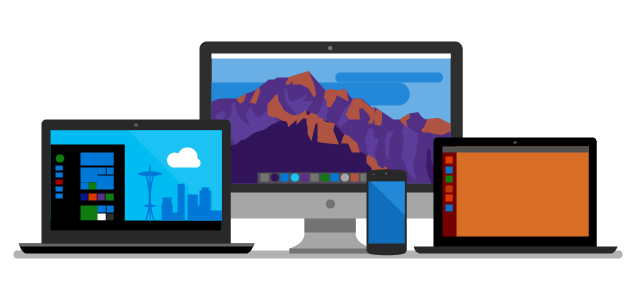 Announcing Entity Framework 6.3 Preview with .NET Core Support | .NET Blog
May 09, 2019
278
The first preview of the EF 6.3 runtime is now available in NuGet. Note that the package is versioned as 6.3.0-preview5. We plan to continue releasing previews of EF 6.3 every month in alignment with the .NET Core 3.0 previews, until we ship the final version.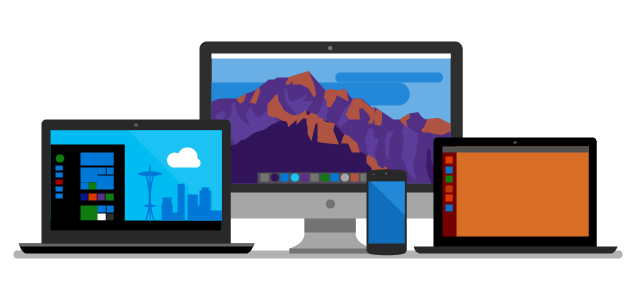 Introducing the new Microsoft.Data.SqlClient | .NET Blog
May 09, 2019
372
This post was written by Vicky Harp, Program Manager on SqlClient and SQL Server Tools. Those of you who have been following .NET development closely have very likely seen Scott Hunter's latest blog post, .NET Core is the Future of .NET.
Apollo 11 HoloLens 2 Demo | Microsoft Build 2019 | Unreal Engine
May 07, 2019
821
Creative communities across entertainment, visualization, design, manufacturing, and education eagerly anticipate Unreal Engine 4 native support for HoloLens...