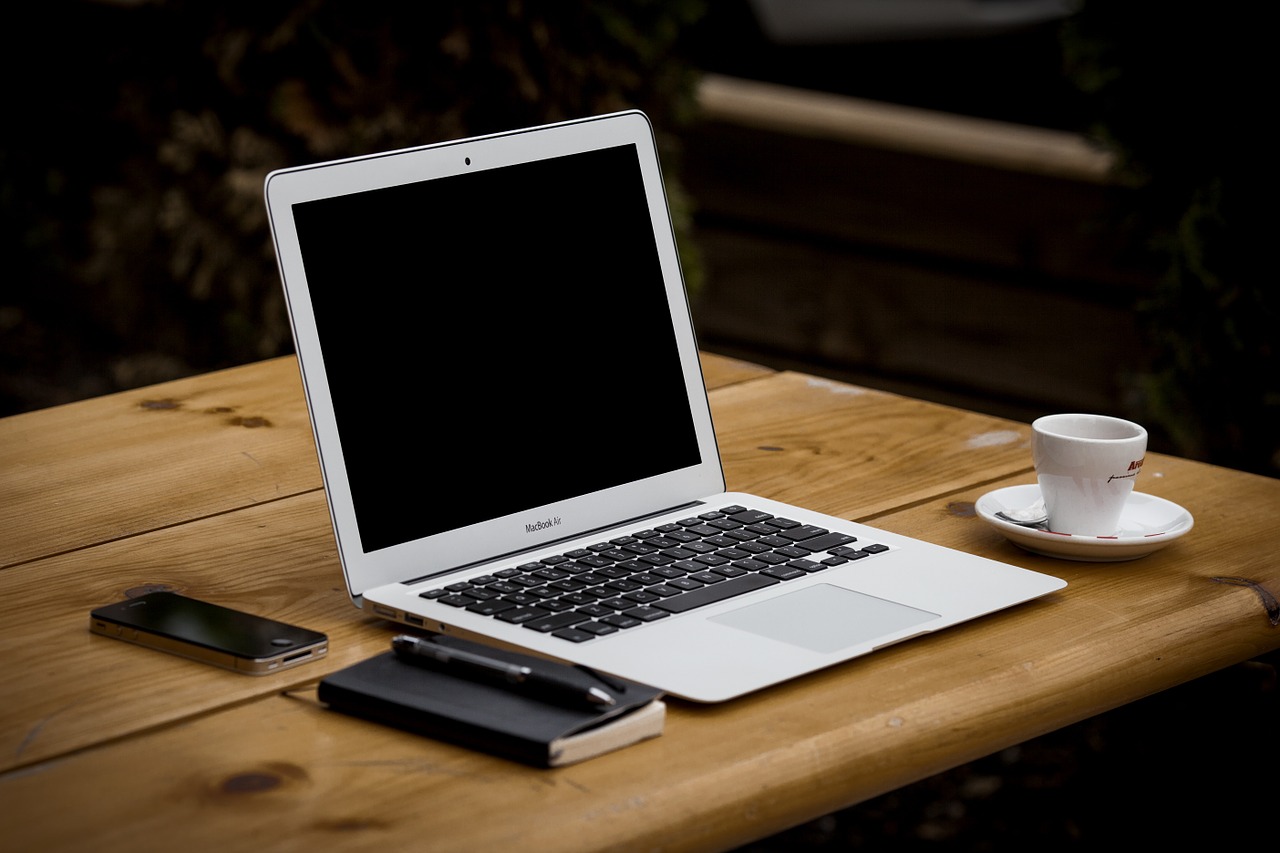 We are looking for middle Backend Developer .NET Core, ASP.NET for an exellent, stable project (online trading platform/CRM).
Required skills
.NET Framework, .NET Core, ASP.NET
Web API, ASP.Net
Core, SignalR, Microservices, CQRS, Event Sourcing, Actor Model, DDD, NetMQ, Rabbit MQ or other similar queues, Entity Framework, Dapper, MS SQL Server, MongoDB, CI/CD principles (Team City, Octopus), Docker as plus.
Good understanding of distributed systems and microservices, delivery and deployment pipelines.
English - upper-intermediate.
We offer
Long-term project with attractive payment;
Brand new office in city center of Kiev (Metro Pecherska) with young environment and talented guys;
Flexible schedule depends on projects needs,
English classes inside the office (2/week with native speaker);
Interesting corporate events;
Cool presents for Birthday and work anniversary;
Fresh fruits/cookies/coffee/tea/candies:)