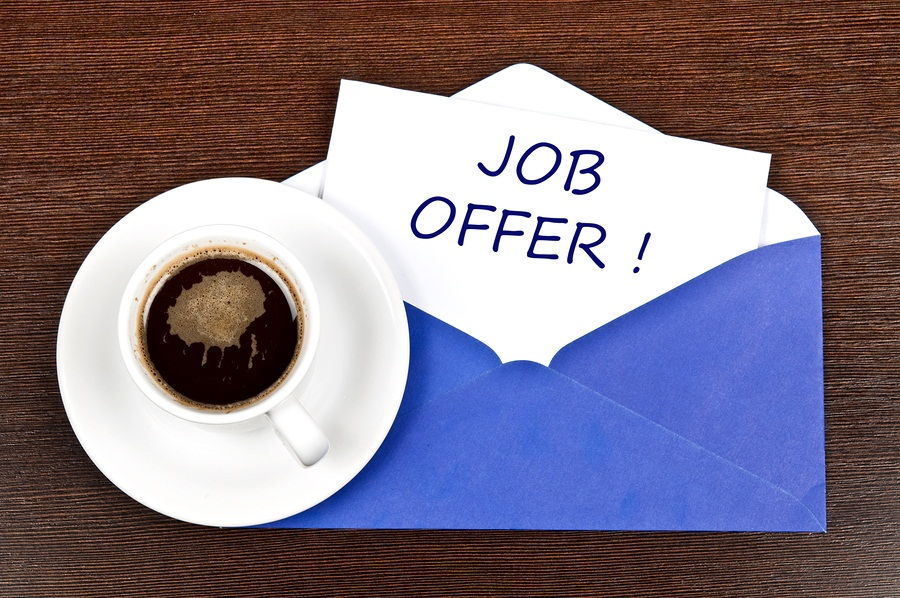 We are looking for the Trainee/Junior specialists whom are interested in Microsoft AI & Data Science & Azure platform development. This job is not connected to specific project or customer. Currently we are working on several internal and external R&D projects.
We are open to specialists with no or tiny experience and ready to invest in your future.
If you interested in:
building chatbots and NLP apps with Microsoft Bot Framework, LUIS and Azure Cognitive Services;
participating in real-world R&D and Data Science projects;
building machine learning solutions with ML.NET or Python libs;
learning more about Microsoft Azure and ASP.NET Core;
become a certified Microsoft AI Developer
you are welcome to join our team.
We have two options: paid (job) and unpaid (internship).
If you want to apply to internship (unpaid) position you should meet the following criteria:
ability to work during 3-months internship program;
ability to work at least 60h per month;
ability to consume materials in English;
any experience with one or several technologies and tools as ASP.NET MVC/Core, Microsoft Azure, Python, NLP, Microsoft Bot Framework.
If you will be able to show outstanding progress we will be glad to propose paid job position immediately.
If you want to apply to the paid position you should meet the following criteria:
have some experience in ASP.NET MVC/Core development or have some understanding of NLP, AI, ML development on Python and/or .NET;
have some Data Science & math & algorithms background;
ability to consume materials in English;
ability to work at least 120h per month;
any experience with Microsoft Azure will be a plus.
For all candidates we will provide:
ability to work in Kyiv office or remotely (partially);
flexible schedule;
access to the paid and free learning materials;
compensation for the completed Microsoft certification exams;
ability to work with Microsoft MVP/RDs;
ability to be integrated into Data Science & AI community;
ability to work on social projects we have built.
Please send your CVs to jobs (at) devrain.com with a "Microsoft AI Developer" subject.