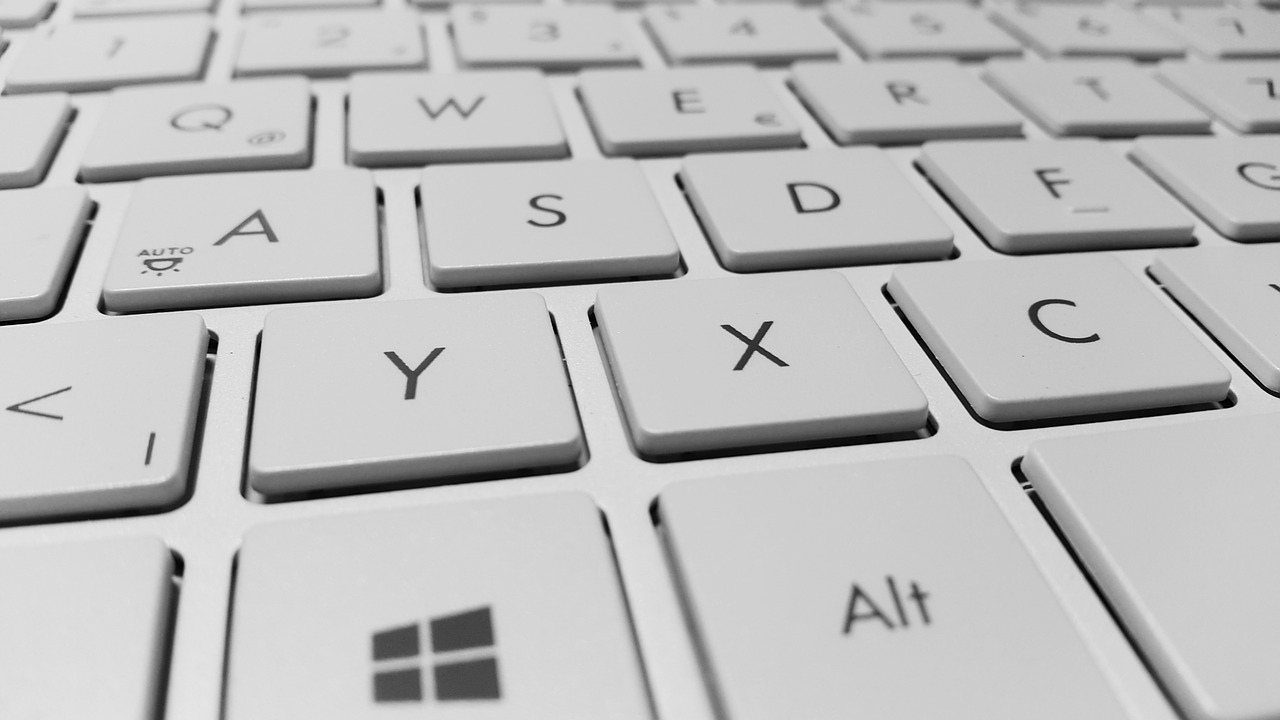 Hourly rate around 30$/h
Project length: 6+ month
Team size: 20+ ppl on-site

One by one, we are leading a movement to a future where all beauty is clean beauty. We are powered by people, and our collective mission is to get safer products into the hands of everyone. Formulate, advocate & educate- that's our motto for creating products that truly perform while holding ourselves to unparalleled standards of safety.

Why?

It's really this simple: Beauty should be good for you.
We are looking for a great Software Engineer who can help build out Beautycounter's platform. From ordering to customer accounts to product catalogs and pricing, you'll work across the sets of services and functionality we provide to customers.
Your primary focus will be the development and support of Beautycounter's growing platform. This hands-on position includes contributions to all aspects of design, review, development, testing, debugging, and implementation. You should be comfortable taking on new engineering tasks, spotting inefficiencies, defining new solutions, and determining the best tools to handle a rapidly scaling business in a team environment.

In this role you will:
Develop new backend functionality & components
Maintain our functionality and services in a hybrid cloud environment
Help maintain a cohesive, well-engineered code base
Integrate with a team of engineers and participate in a collaborative, code review environment
Drive engineering efficiency improvements through build tooling, CI/CD pipeline improvements, architectural improvement, tech debt paydown, etc.

We are looking for someone who has:
5+ years' experience building robust back-end functionality (bonus points for ecommerce, order management or direct sales experience)
5+ years of professional work experience
5+ MLM industry experience
Experience with RESTful APIs and concepts, interested in Serverless architectures / frameworks and microservices
Interested in solving problems at scale
Substantial cloud experience with GCP and/or AWS (Cloud Functions/Lambda is a plus)
Experience with C#/.NET technologies (.NET Core a plus)
Proficiency with NodeJS and Javascript ES6/ES7
Experience deploying code to production
Experience with JS unit and integration testing frameworks