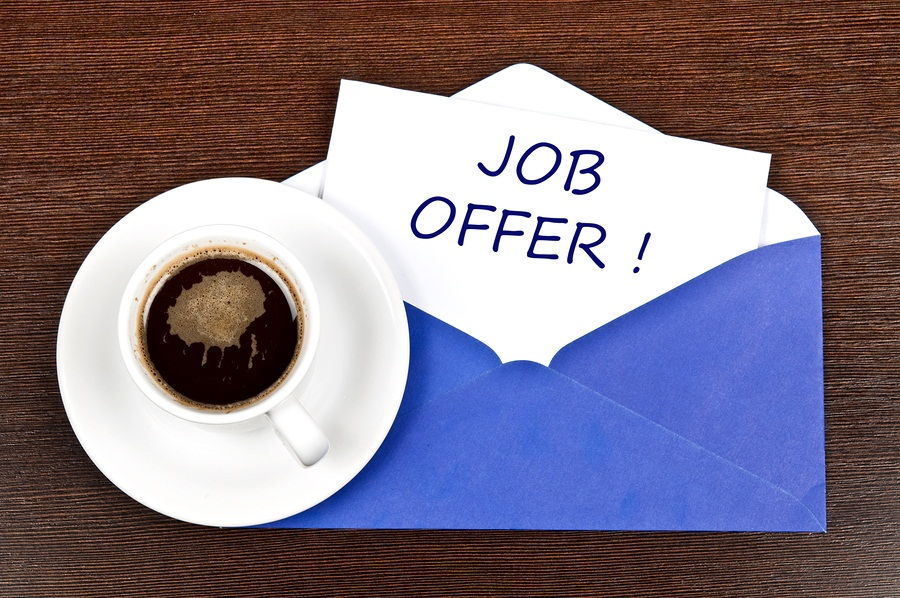 Requirements:
Working within an Agile team to develop, test, and maintain SharePoint business applications built on Microsoft technologies.
Participating with the team in the collection and documentation of user's requirements, development of user stories, and estimates.
Design, develop, and unit test applications in accordance with established standards
Involved in High Level and Low Lever estimation process
Participating in reviews of other Agile team's applications and code - Participating in application system and integration testing.
Package and support deployment of releases.
Adhering to high-quality development principles while delivering solutions on-time and onbudget.
Providing third-level support to Business users.
Analyzing and resolving technical and application problems.
Preparing reports, manuals and other documentation
Work with Architect to develop best practices for solution development.
Desired Qualifications & Experience

Minimum Requirements
College or University degree in Computer Science or a related discipline
Motivated with a strong desire to learn
Clearly articulate ideas and thoughts verbally
Core Competency Requirements
Experience of Angular Framework, Typescript, SharePoint Framework, JavaScript, HTML, CSS, Bootstrap,
SharePoint Online out of the box components (Workflow, Web Parts, Lists, Libraries),
Relational database,
Microsoft Azure,
C#,
.NET (OOPs Concept)

Salary: 3000-4500$