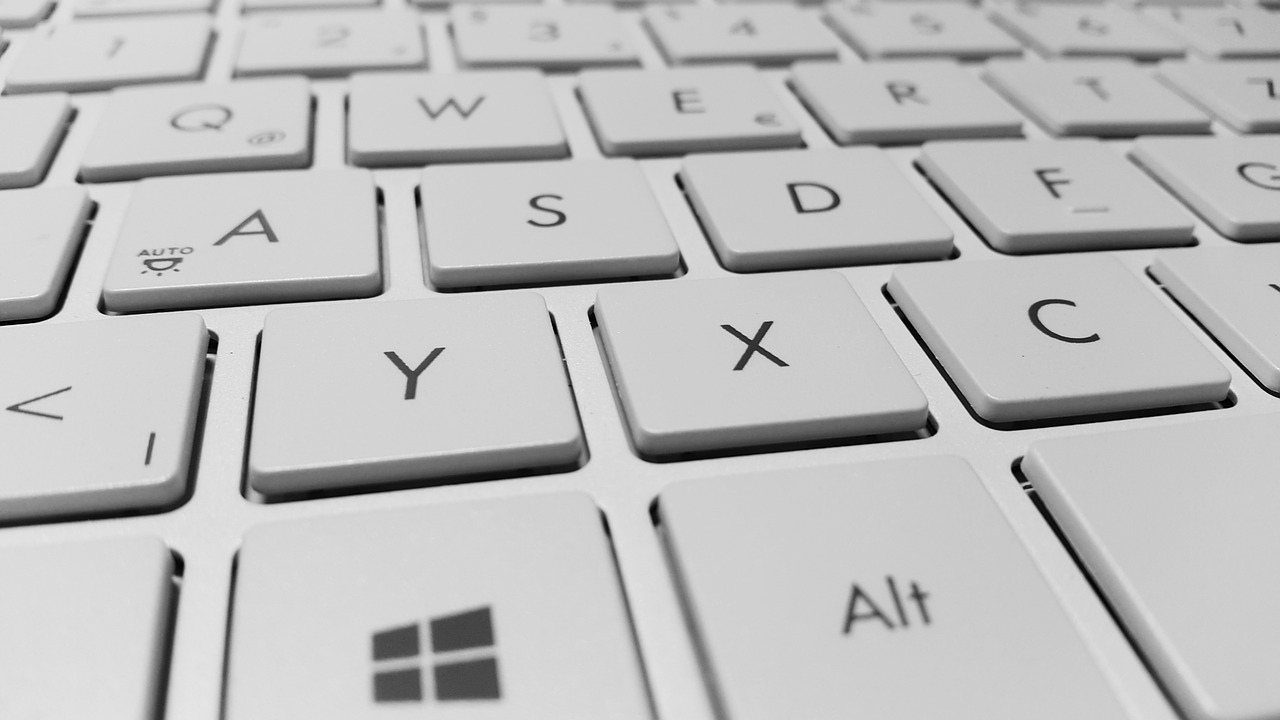 MyCredit is a space with a huge soul and a pleasant atmosphere. We are a product company, a leader in the microcredit market with 4 years of experience! We are included in the Top 3 FinTech and e-commerce projects of the country!
We believe in the potential of each person, in his talent and desire to develop, and we also believe in respect and support. Therefore, we have assembled a team of guys who share our faith and go forward with us. If all this is about you, be sure to read it to the end! Our team of professionals is rapidly gaining momentum, and now we are looking for a Middle .NET Developer who will be interested in working with BPM Corezoid.

Join us if you are ready:
Develop new and refactor existing services;
Engage in the integration of third-party services;
Develop business logic.

What is important to us in you:
2+ years of experience with .NET;
Knowledge of .Net Core;
Knowledge of Entity Framework, MS SQL;
Ability to create web API services from scratch;
Knowledge of .Net Core;
Experience with Mongo;
Experience with RabbitMq.

Will be a plus:
Acquaintance with BPM Corezoid;
Experience in integration with financial or other services (payment systems, terminals, external APIs, etc.);
Experience with Angular, TypeScript;
Knowledge and ability to build optimal queries in the database;
Understanding of the principles of Unit testing, TDD;
Craving for self-improvement and self-education.

What do you get in return:
Decent salary;
Convenient schedule 5/2 with flexible exit from 8.00-10.00;
All official holidays are weekends;
We provide all employees with paid leave, sick leave and fully official employment;
Performance review every six months;
With us you can grow and develop - we pay for professional trainings and seminars, as well as build your development map;
Cool office, and even better team, you can even see where and with whom you will work on Instagram https://www.instagram.com/mycredit_live/
Themed corporate parties 3 times a year! We also go to teambuildings and get together for board games in the evenings;
The company pays 50% of the gym membership and rewards those who quit smoking;
We have a team of track and field athletes that participate in Race Nation, IT-battle of corporations and other team competitions;
We run book challenges, Secret Santa, Good Day, and many other activities;
We celebrate the birthday and anniversary in the company of each employee;
We are socially responsible and actively participate in charitable projects;
Well, it will not be superfluous to remind about rest rooms, table football / tennis, unlimited delicious coffee, cookies and other sweets).

Interesting? Or have questions? Then be sure to send your resume!
Contacts
skype - Elena.ku12
почта - e.kucheryavenko@mycredit.ua