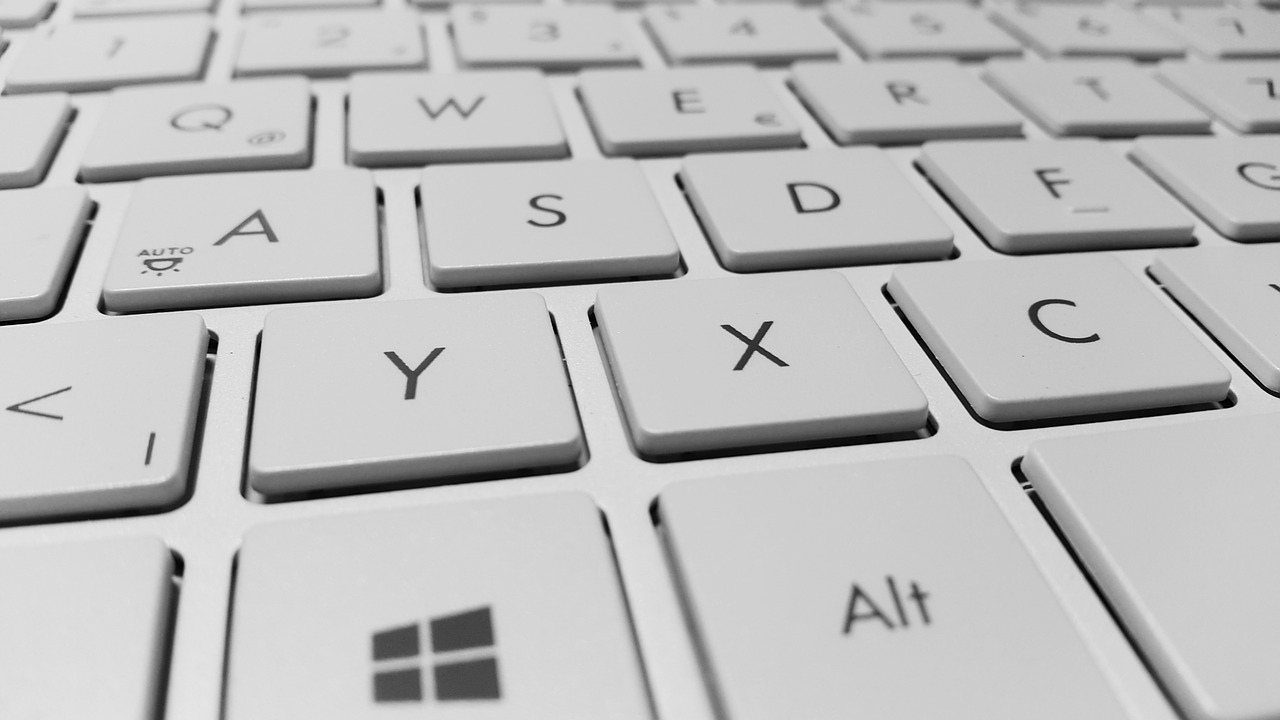 Field Complete is a team of passionate, young & fun-loving professionals looking to change the uneffective way that Servicing Industry works on US markets.

We're working on an all-around software solution that encompasses the everyday duties of our clients and ensures a seamless experience. Our aim is to reduce workload and improve efficiency leading to higher volumes and better margins.

We created all-in-one solution to help service providers manage a high volume of work orders, B2B and B2C customers, and both vendors and in-house technicians.

Field Complete is growing really fast. We are looking for a Back End Developer to build a top-level modern API, ready for high load.

Strong expertise with: WebAPI, DDD, SOLID, Dapper, RabbitMQ or similar, Redis or similar, xUnit or similar, Git, Jira, Clean code, Stored Procedures writing experience, Code Review participation.

Additional hard skills: Docker, TeamCity, Octopus Deploy, Kubernetes, SignalR, Google Cloud/AWS, No-SQL DBs, Swagger, EKS, Notion, Python/Go, or another non-MS language experience.

Responsibilities:
Migrate API from SOAP WebService based on .NET Framework 4.8 to .NET 6.
Participate in new feature projecting and development
No legacy bug fixing
We care about your:
Paid 20 days off, 5 sick leaves
Regular performance & salary review
Flexible working hours: the working day starts from 9:00 — 11:00
Opportunities for professional growth: we compensate 70% of the cost (of any educational event, English courses, etc.)
Compensation for a Covid-19 test if it is needed
Join us!