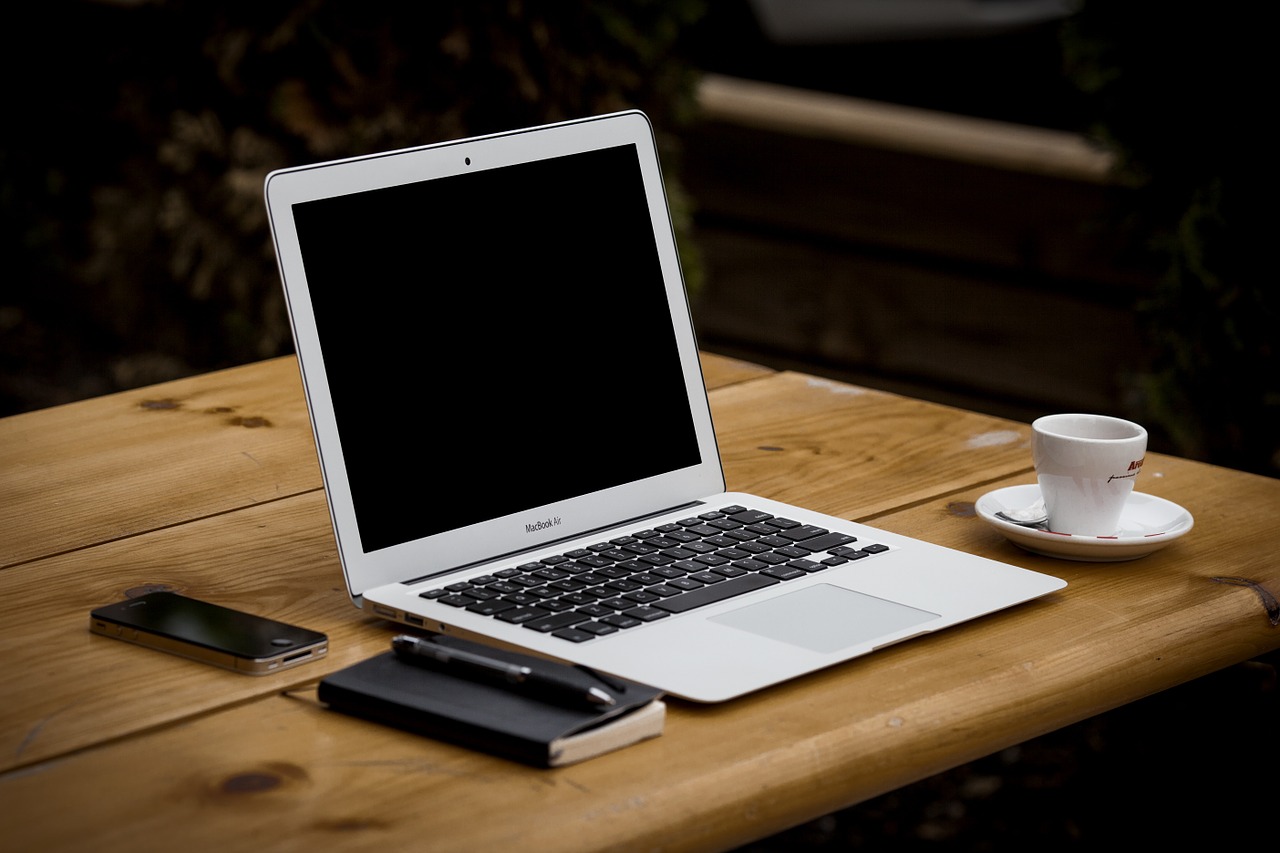 We are looking for a passionate Senior Backend Engineer with fluent English and strong technical background in .Net (web) and SQL.

Our client is a not-for-profit healthcare organization that is committed to patient care, research, teaching, and service to the community locally and globally. We are developing a new version of the system managing a full cycle of document flow related to medical research.

Backend stack:
.Net Core,
EF7,
Web API 2,
MS SQL.

Please contact artem.gunko@railsreactor.com or artyom.gunko (Skype) for more information.

P.S. We are ready to consider CVs from strong middle engineers, as well.